Canadian Office
940 Brock Rd.
Unit #9
Pickering, Ontario
L1W 2A1
Canada
Sales & Technical Support

Hours of Operation: 8:30 am - 4:30 pm, Central, M-F
---
USA Office
6725 W. FM 1570
Greenville, TX 75402
USA
Sales & Technical Support
---
UK Office
6 Melford Ct.
Hardwick Grange
Woolston
Warrington
WA1 4RZ
UK
Sales & Technical Support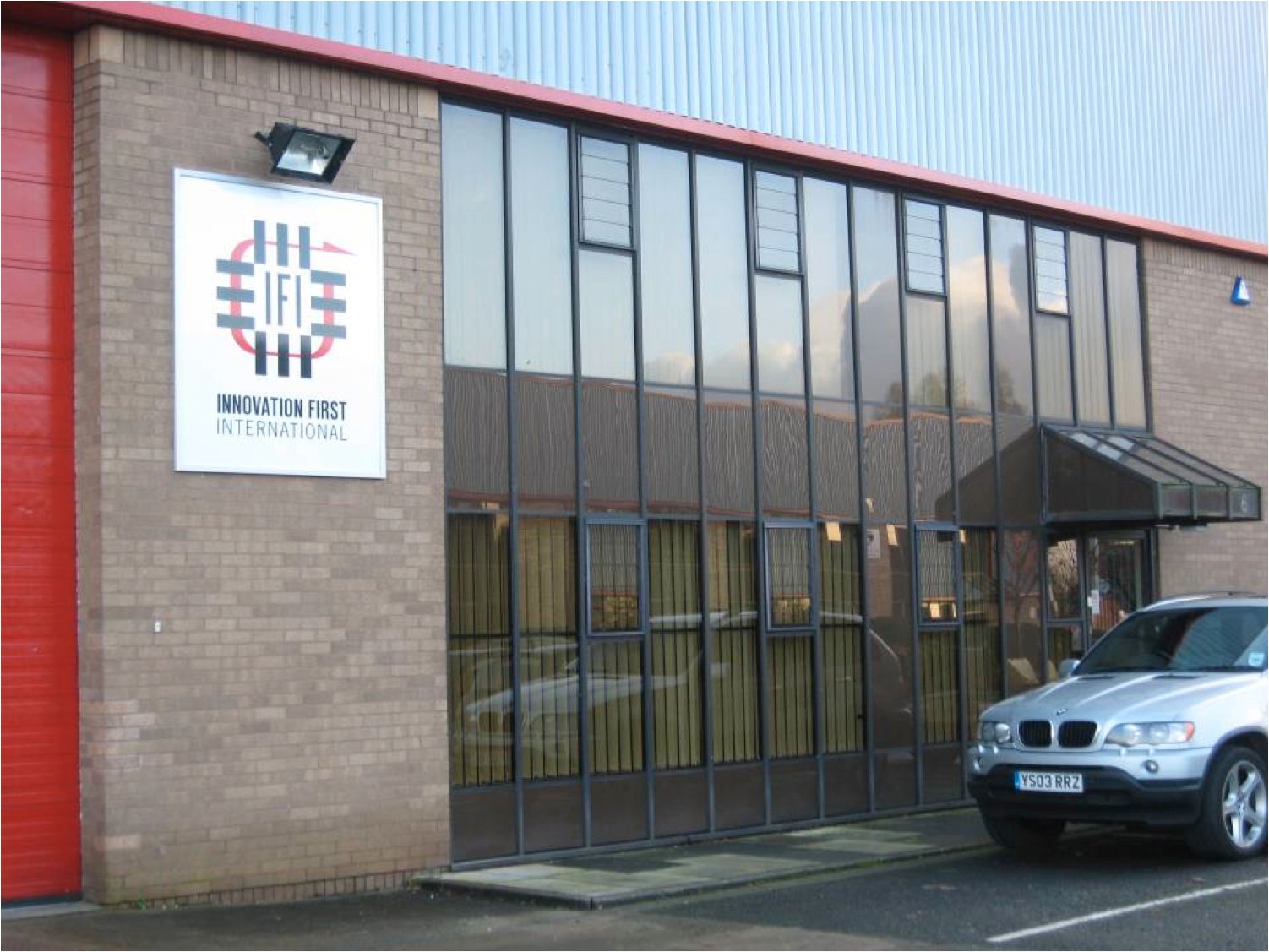 ---
European Office
Z.A.E. Wolser G, 314
3434 – Dudelange
Luxembourg
Sales & Technical Support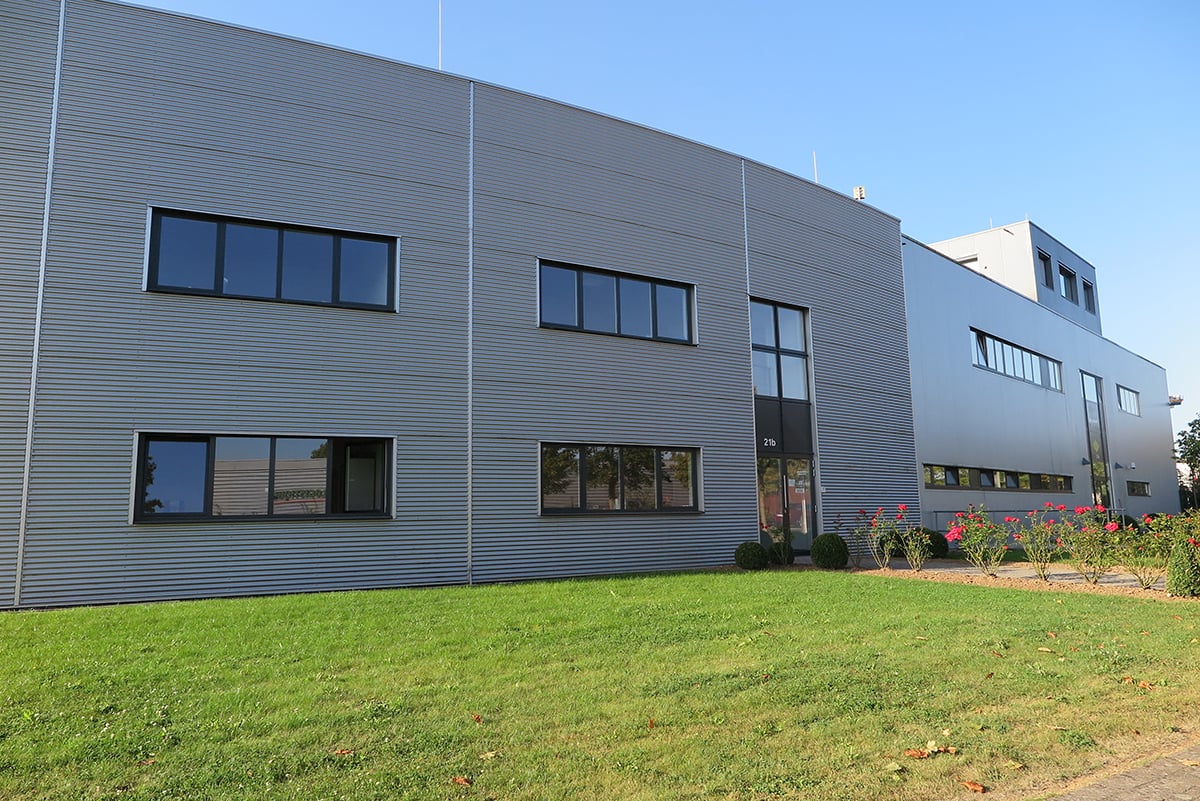 ---
Australian Office
16 Waddikee Rd.
Lonsdale, SA, 5160
Australia
Sales & Technical Support
---

Call us for information!
Cage Code: 60QH5
Innovation First, Inc meets all BBBOnLine Reliability participation and Better Business Bureau membership standards.
Check our participation at BBBOnLine (opens in a new tab).
---
History
Innovation First incorporated in 1996 and is a privately held S corporation. The company was founded on the belief that innovating on a fundamental level is necessary to produce simple and elegant designs. Innovation First used this theory to become an industry leader in producing unmanned mobile ground robots.
The RackSolutions® division was formed in 1999 with the goal of becoming the "Rack Mount Problem Solvers". Innovation First works closely with all major computer OEMs to provide custom mounting solutions and industry wide rack compatibility. Its racking solutions are industry standards and used worldwide. RackSolutions® now has a broad range of solutions for all rack types and rack manufacturers.
Technical Overview & Capabilities
RackSolutions® is a widely resspected manufacturer and vendor in the rack mount industry. Working with all the major OEMs, RackSolutions® has established a reputation for adapting and designing solutions to solve problems created by inconsistent rack standards.
Custom products and fast design-to-build times are the cornerstones of RackSolutions' success. With an engineering process capable of creating prototypes in 48 hours and final products within 2 weeks, RackSolutions® can satisfy the needs of this face paced industry. Our policy of absorbing engineering costs for the design of custom products means the customer only pays for the end product.
With decades of combined engineering experience, RackSolutions® builds products to meet the demands and specifications of any customer. The RackSolutions® product line consists of conversion brackets, shelves and rails, 4 post racks and miscellaneous custom products. Its engineers design standard products to solve the majority of the customers' racking needs, while also offering services for custom solutions.
RackSolutions® patented conversion brackets are now the industry standard for installing servers in 2Post Relay Racks. These conversion brackets are utilized by Dell, Compaq, HP, IBM and Gateway. This solution supports broad installations, including expansive data centers at Yahoo, Walmart and eBay.
Through its commitment to excellence, Innovation First will continue to provide innovative and cost effective solutions to solve racking problems.