Custom Server Bezels
We Provide made-to-order designs for bezels on several Dell and OEM server models. You have options including: color, hole pattern, design, material, badge style and badge location.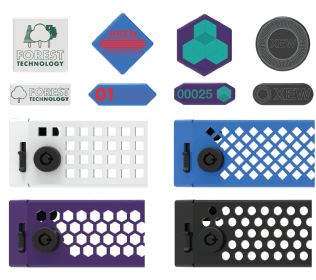 Home Device Mounts
Explore our assortment of home mounting, from TV streaming devices to smart home speakers. The RackSolutions engineering team custom-built each mount with functionality and stability in mind. Our innovative designs allow you to easily secure your devices in place creating a clean environment in your home. We support various brands such as Apple, Roku and Amazon.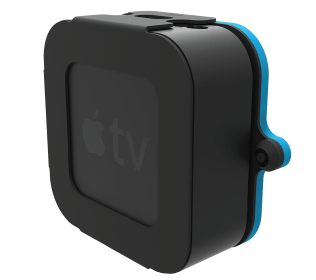 Our product line has everything you'd expect and lots of things you wouldn't...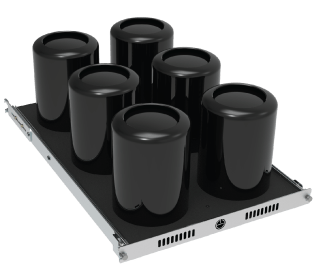 About RackSolutions
RackSolutions is proud to develop products that improve the way our customers work and live. We are a product development company that goes far and beyond the Data Center and IT Industry.
RackSolutions is constantly developing new ways to help our clients overcome compatibility difficulties for server rack solutions. RackSolutions engineers and technical support help develop solutions for rack mounts, rack shelves for servers, standard 19 inch racks to custom serverracks.
RackSolutions is the proven rack mount problem solver whether it's a single server rack, a server rack shelf, a network rack shelf, or a home server rack. If we can't mount it, no one can.