1U Rail Kit for Dell PowerEdge R6415, R6515 Servers
Replaces Dell ReadyRails
Sliding rails extend equipment from the rack to allow for easier servicability
High-quality dry slide that lasts longer than ball bearing rail kits
Dell OEM ReadyRail kit not required
Installs in both 2-Post and 4-Post racks
4-Post Mounting: 3 - 30" (76.2 - 762 mm) Mounting Depth
2-Post Mounting: Center mounts in 2-Post racks with 3 - 6" (76.2 - 152.4 mm) uprights
Works with universal square, round, and threaded hole racks
Supports L, C, and ? rack upright shapes
Occupies 1U of rack space
Compatible Dell PowerEdge Servers
Dell PowerEdge Gen 15: R6515
Dell PowerEdge Gen 14: R240, R340, R440, R640, R6415
Dell PowerEdge Gen 13: R230, R330, R430, R630
Dell PowerEdge Gen 12: R320, R420, R620
Dell PowerEdge Gen 11: R410, R415
Dell PowerVault: NX300, NX400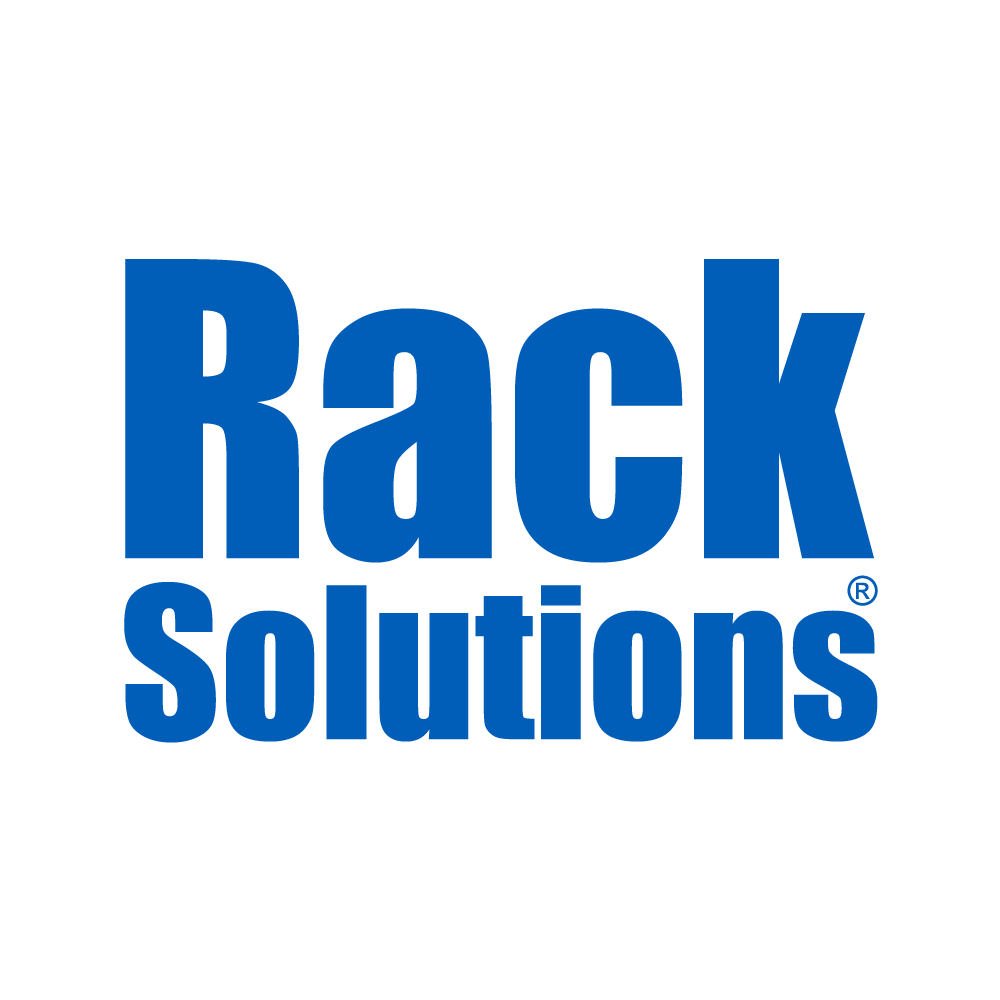 Alternative to Dell ReadyRails
The Dell PowerEdge R320, R420, R430, R620, R630, NX300, NX400, R230, R6515 Slide Rails can provide a stable, sturdy and easy-to-install sliding rail solution for Dell-compatible server racks. These slide rails are compatible with standard 19" EIA-310 server racks, and can work with either 2 post or 4 post models. In terms of server compatibility, the slide rails are designed for the Dell PowerEdge R320, R330, R410, R415, R420, R620, R630, R230, NX300 and NX400. The device is designed to fit in racks using either standard square, round or threaded holes, and feature an adjustable mounting depth between 3" - 30" (76.2 - 762 mm). This rail kit is not a ball-bearing rail kit.
2-Post and 4-Post Compatibility
Unlike the Dell OEM Rail Kit, RackSolutions' rail kit rack mounts in both 2-Post and 4-Post racks as long as they are 19" EIA 310 server racks. The rail kit also works with threaded, round, and universal square holes. In 4-Post Racks, the mounting depth is adjustable 3 - 32" (76.2 - 812.8 mm).
Built to Last
RackSolutions Rail Kits are constructed from high-quality zinc plated cold-rolled steel. This rail kit also features a high-quality dry slide rather than a ball bearing slide. Unlike a ball bearing slide, these rails will last much longer. Ball bearings often fall out of the rail kit and get lost and can quickly wear over time.
More Information

| | |
| --- | --- |
| Compatibility | Dell PowerEdge 15th Generation Servers Dell PowerEdge R6515 Dell PowerEdge 14th Generation Servers Dell PowerEdge R240 Dell PowerEdge R340 Dell PowerEdge R440 Dell PowerEdge R640 Dell PowerEdge R6415 Dell PowerEdge 13th Generation Servers Dell PowerEdge R230 Dell PowerEdge R330 Dell PowerEdge R430 Dell PowerEdge R630 Dell PowerEdge 12th Generation Servers Dell PowerEdge R320 Dell PowerEdge R420 Dell PowerEdge R620 Dell PowerEdge 11th Generation Servers Dell PowerEdge R415 Dell PowerEdge R410 Dell PowerVault Dell PowerEdge NX300 Dell PowerEdge NX400 |
| Dell Part Number | A6289666 |
| Rail OEM | Dell |
| Fixed/Sliding | Sliding |
| Tool-less/Standard | Standard |
| Included Hardware | Assorted hardware included |
| Assembly Notes | Phillips head screwdriver required |
| Rail Type | Dry slide rails |
| Mounting Depth Range | 3" - 30" (76.2 - 762 mm) |
| Rack Units | 1U |
| Rack Type | 2 Post , 4 Post |
| Amazon ASIN | B0093H6S4I |
| Synnex SKU | 5645182 |
| RoHS Compliant | Yes |
| Hole Type | Compatible with round, square and threaded racks. |
| TAA Compliant | Yes |
We found other products you might like!